From pets to people. And lawns to litter.
Your packaging carries a heavy load—from holding your product to upholding your brand. With experience in multiple markets, we'll help you design a solution that accomplishes both.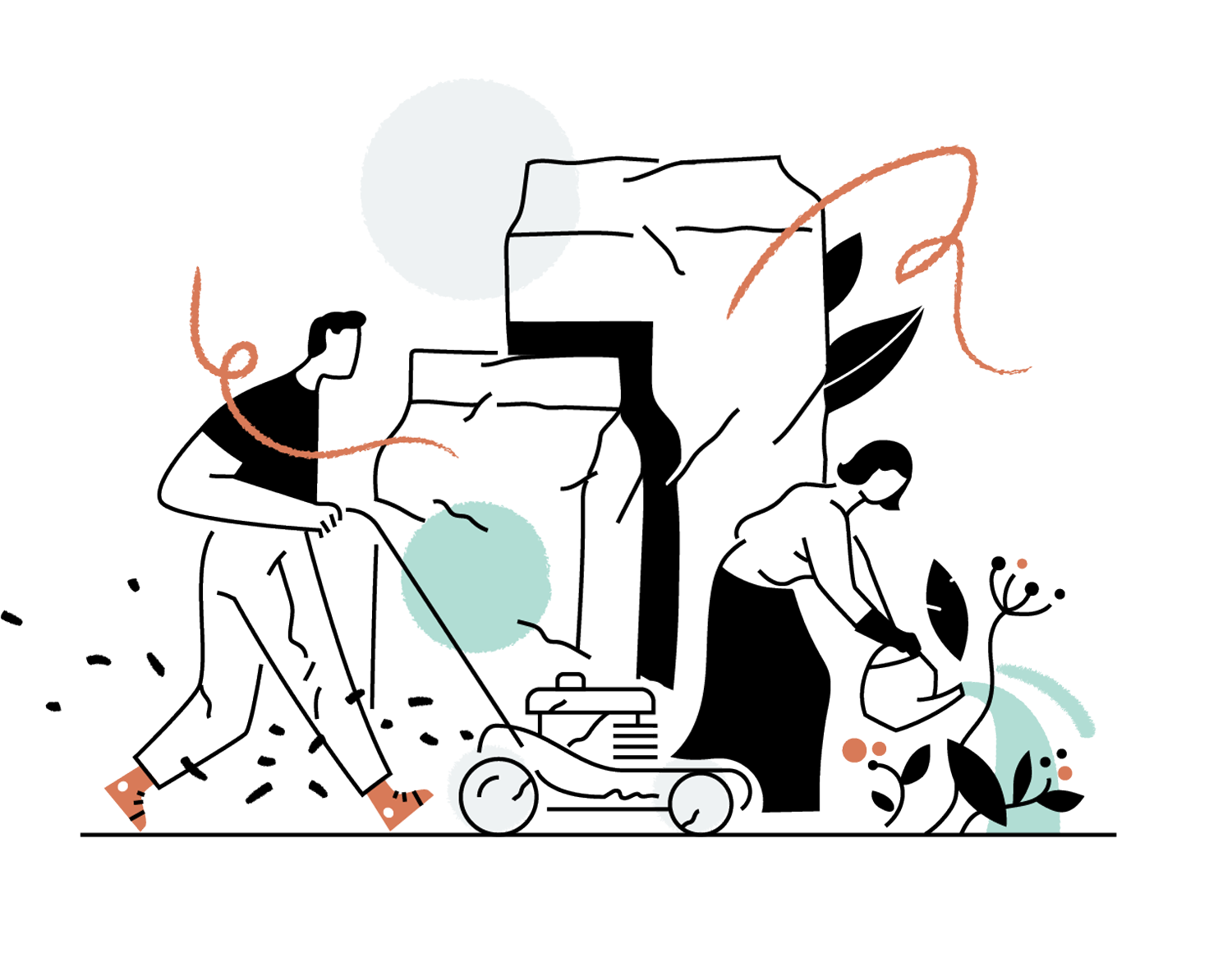 Explore our solutions by market
Different markets have different needs. Fortunately, we're well versed in what those are. Click on a market to explore our different packaging forms and features, and how they can be tailored to create the perfect solution.
Let's get the conversation started
We'd love to hear more about your needs. Let's connect to discuss your project.
LET'S CHAT