Need options? They're in the bag.
You won't find a one-size-fits-all mindset here. Or a one-solution-for-all approach, either. Different products have different needs, so we offer all kinds of packaging types and features to help you find exactly what meets yours best.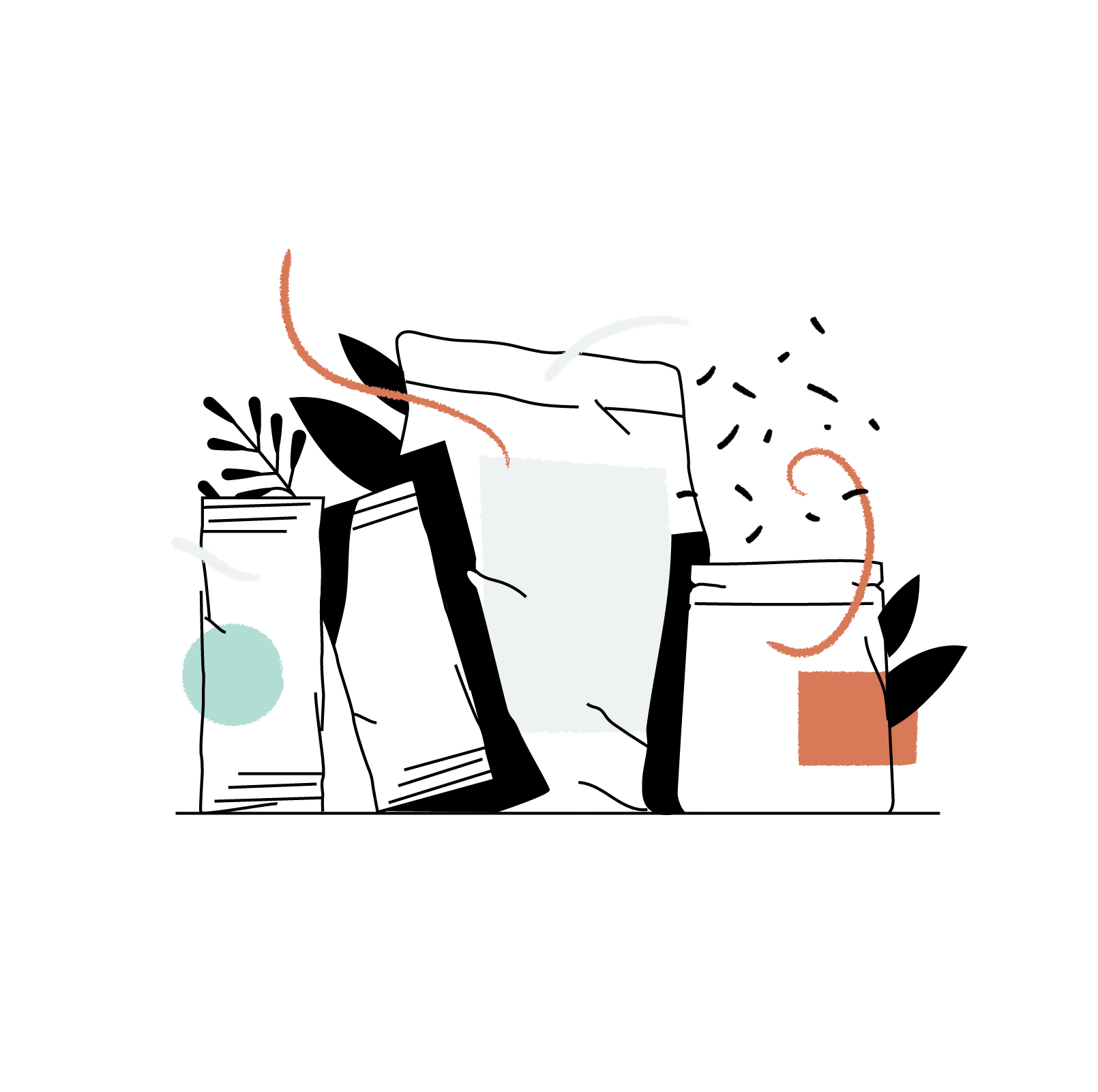 Find the packaging to fit your product
A lot of thought goes into every package—from sealing and shipping, to standing and storing. Explore our different packaging types and features, which can be tailored to meet your needs.
Let's get the conversation started
We'd love to hear more about your needs. Let's connect to discuss your project.
LET'S CHAT